The Energy Xchange is an educational initiative to promote understanding of the changing energy realities of the 21st Century and the opportunities and risks they present for the economy, national security, and sustainability. We foster thoughtful discourse among diverse perspectives in order to inform and illuminate a wise path forward.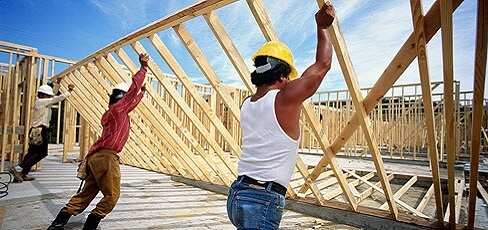 Economy
America's remarkable economic expansion has been powered by a century of low-cost fossil fuels. How will trends regarding cost, demand, and supply for energy re-shape our economy?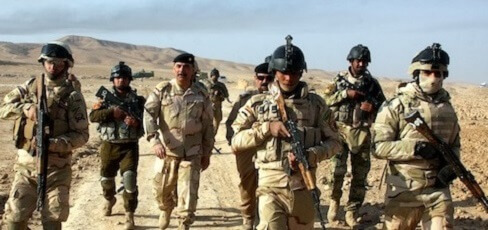 National Security
Energy and security have always been intertwined.  But what does energy security really mean and how can we as a nation achieve it?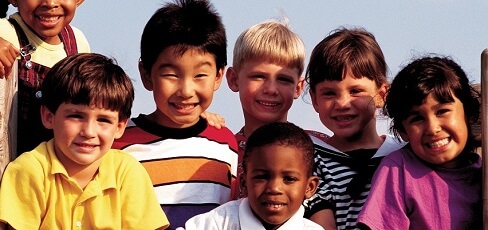 Sustainability
In a world of finite resources, sustainability is not a choice but a mandate.  How can we make a deliberate transition to a truly sustainable economy?
Unleashing Innovation
Transforming our economy to adapt to changing energy realities requires new waves of innovation-not just in technology, but in all aspects of modern society. How can such innovation be accelerated and applied at large scale?
Investing in Tomorrow
Creating an economy equipped for the future will require strategic investment of today's resources. How can limited capital and other resources be directed toward this goal?